Designer Gel Base
Lycogel's Designer Gel Base is specially made to deliver each and every one of the LYCO-Complex's 12 active ingredients to the skin for maximum benefits. It's also water resistant, providing a long lasting wear.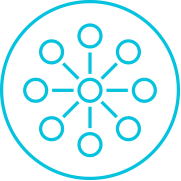 Delivery system
Optimum availability of active ingredients for maximum tissue utilization.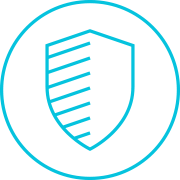 Durable
Transfer and water resistant.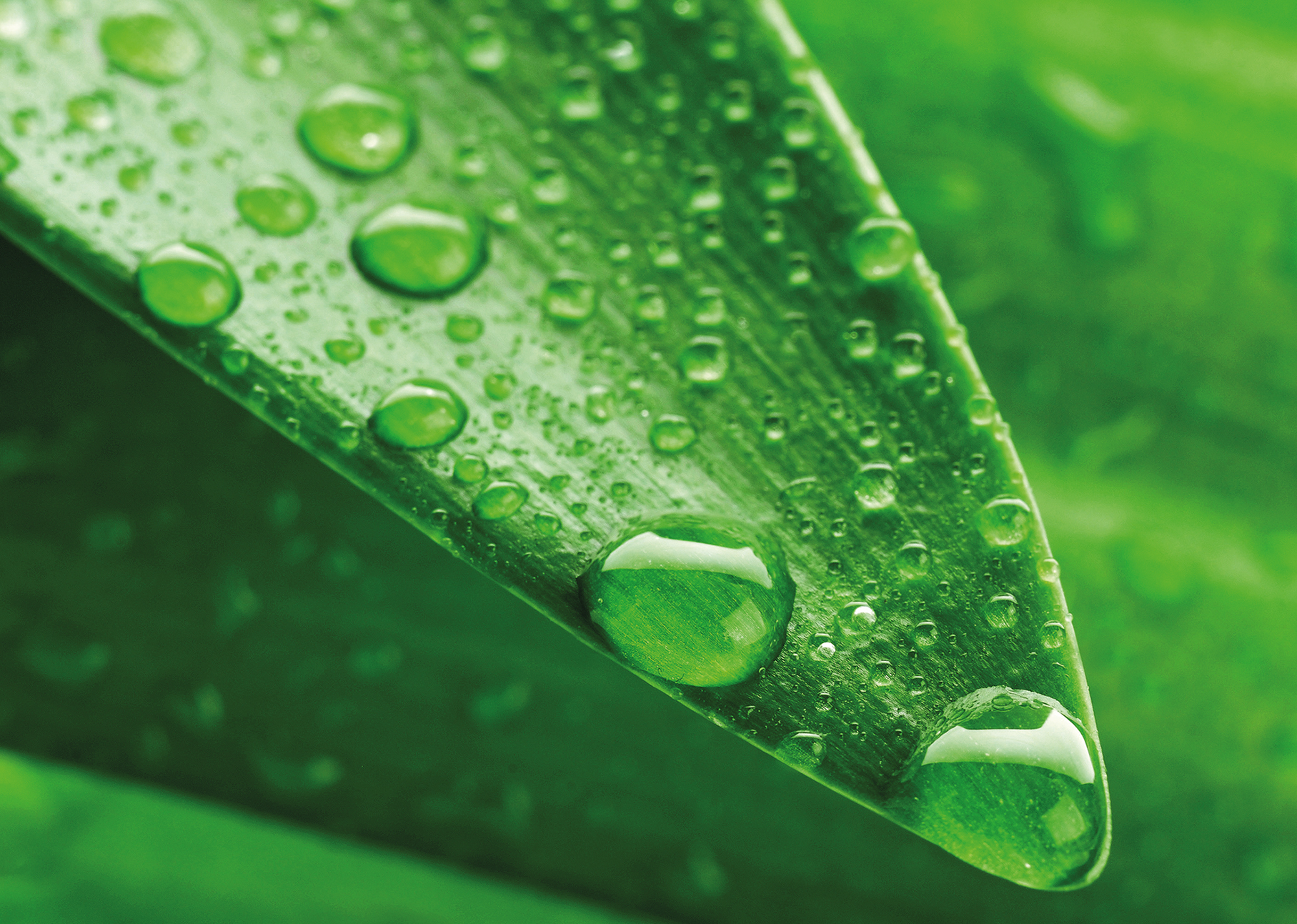 LYCO-Complex
Just like our body, our skin needs to breathe, drink, and eat to thrive. That's why Lycogel products feature the revolutionary LYCO-Complex, a carefully balanced set of 12 active ingredients that work together to deliver oxygen, moisture, and nutrients to the skin.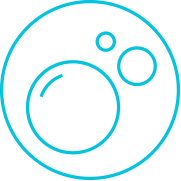 Oxygen
Oxygen literally breathes life into our skin. Oxygen heals, that's why it's often used to help skin recover from burns and other wounds. Oxygen also beautifies the skin; it defies wrinkles and gives a more vibrant complexion.
Benefits:
Renews cells
Stimulates collagen and elastin
Soothes the skin
Minimizes lines
Anti-bacterial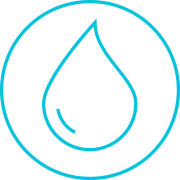 Moisture
Moisture is your skin's number one line of defense. Moisture helps protect your skin from everyday irritants like air-conditioning, pollution and dry air that damages the skin.
Benefits:
Reduces trans-epidermal water loss (TEWL)
Reinforces the skin's natural defense system
Protects skin barrier properties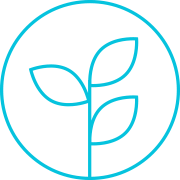 Nutrients
Nutrients keep our skin alive and active. Nutrients provide energy, repair tissue, and regulate all natural processes in the skin regardless of the skin condition.
Benefits:
Protects longevity of stem cells
Increases tolerance threshold of over-reactive skin
Promotes skin repair
Unleashes anti-aging properties
Prevents excessive scar formation
Loaded with antioxidants